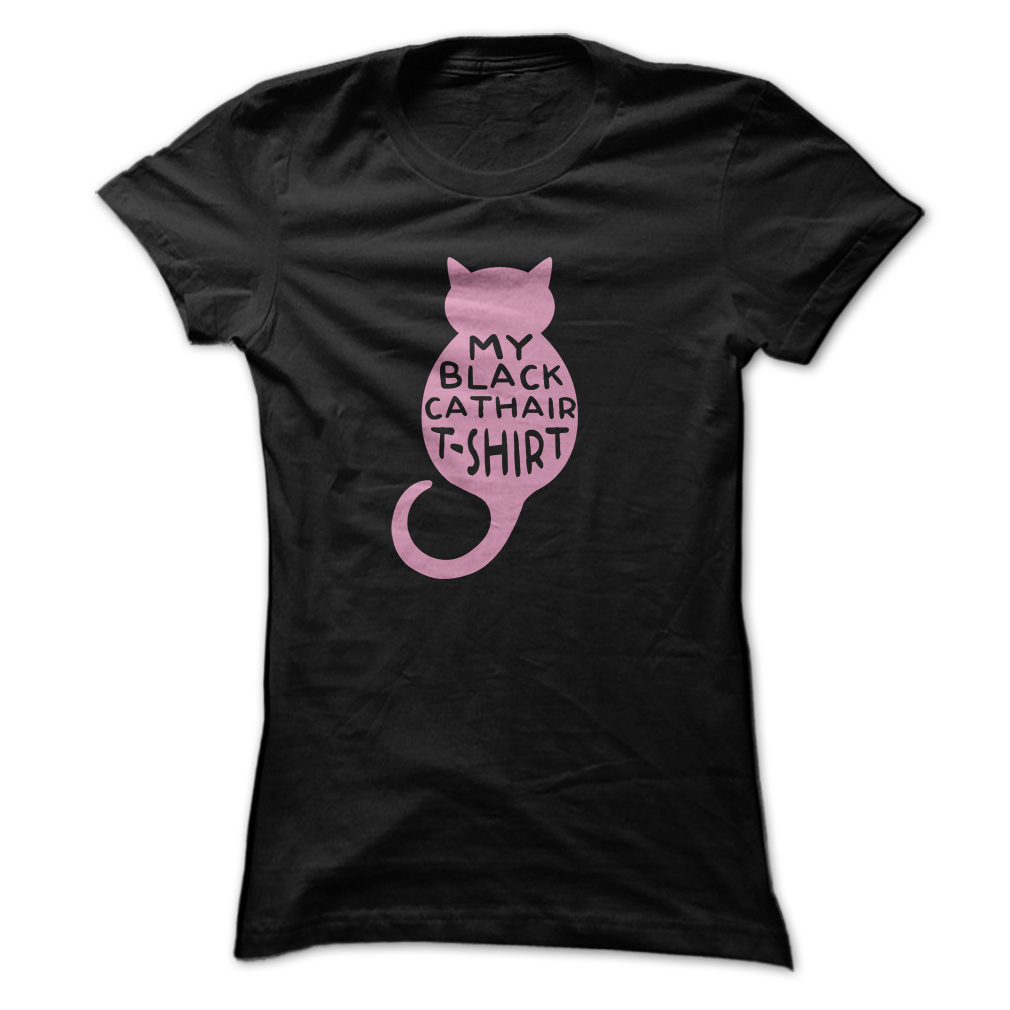 My Black Cat Hair T-Shirt
Got a black cat? Then this is the perfect T-Shirt for camouflaging all the hair your kitty leaves all over you when they decide that exactly where they want to sit is the best place to shed their hair! Hide it in this Tee!
This design is available in a range of colors and sizes, just check them out!
Also available as a Hoodie for $39 and Men's Tee for $21.
Limited supply so Order yours NOW Before They're all gone!