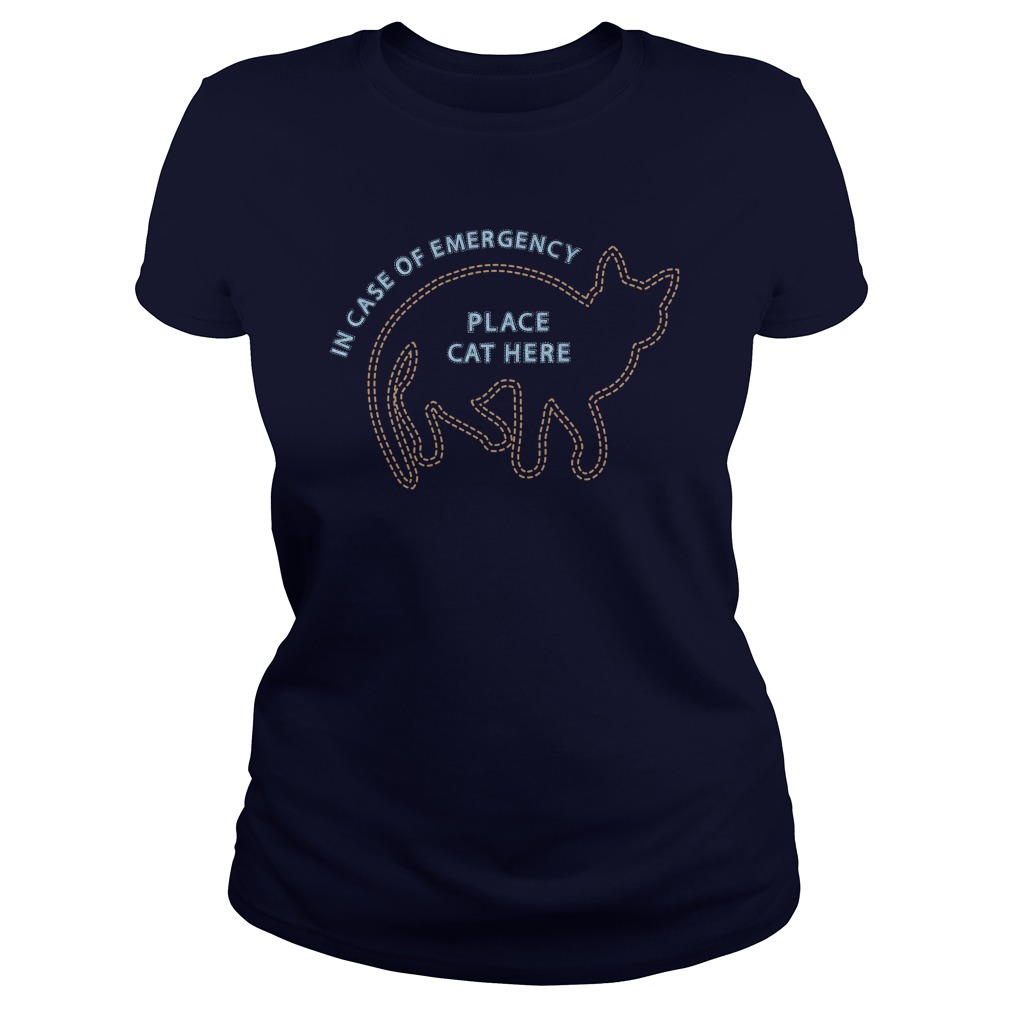 In Case Of Emergency Place Cat Here
There's not many emergencies that a cuddle from your four-legged fluffy friend can't cure. So in times of need, do as instructed and snuggle up with kitty!
Available in a range of colors and sizes!
Also available as a Hoodie for $39 and Ladies Tee for $21.
Limited supply so Order yours NOW Before They're all gone!