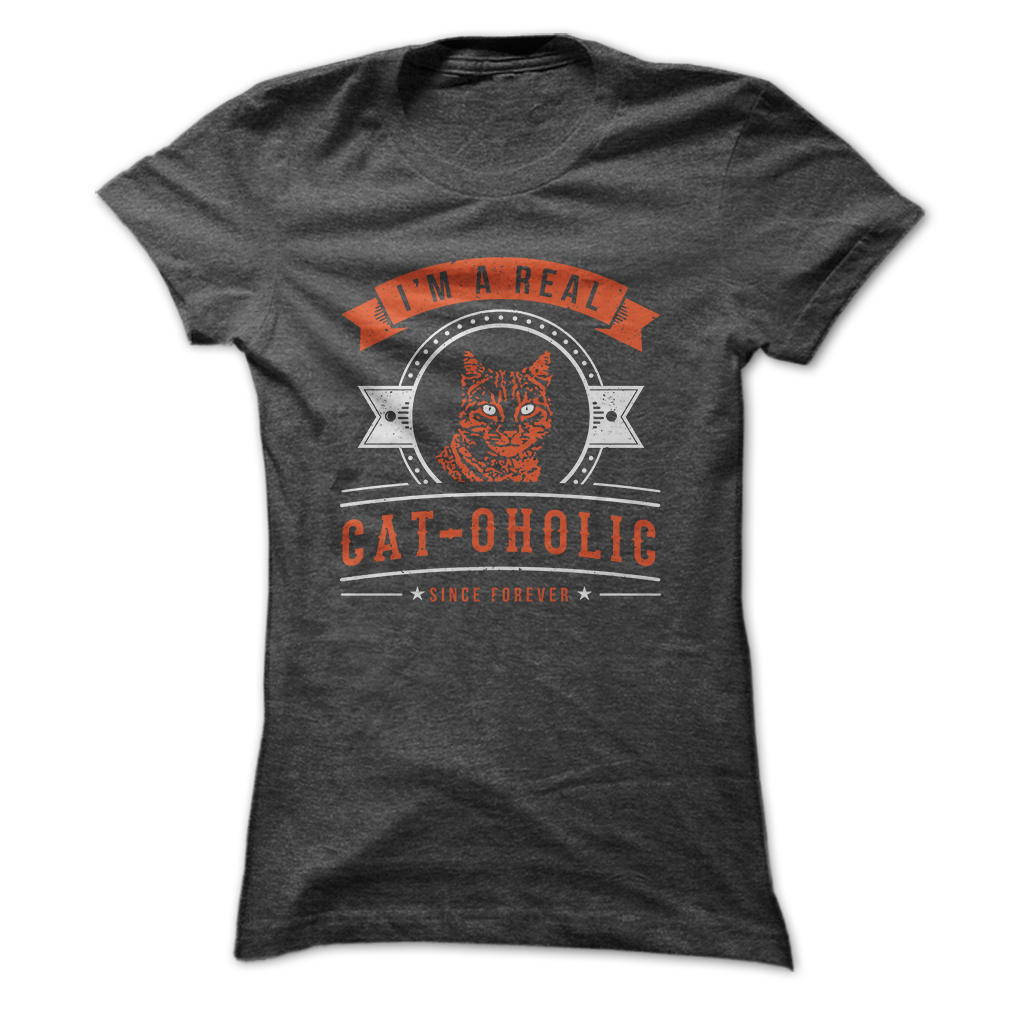 I'm A Real Cat-oholic
We all love cats. That's why you're reading this! But do you have a cat problem? Got one too may kitties in your life? That's right – that's not a problem, that's the path to sainthood. You're a true cat-oholic!
This design is available in a range of colors and sizes, just check them out!
Also available as a Hoodie for $39 and Men's Tee for $21.
Limited supply so Order yours NOW Before They're all gone!