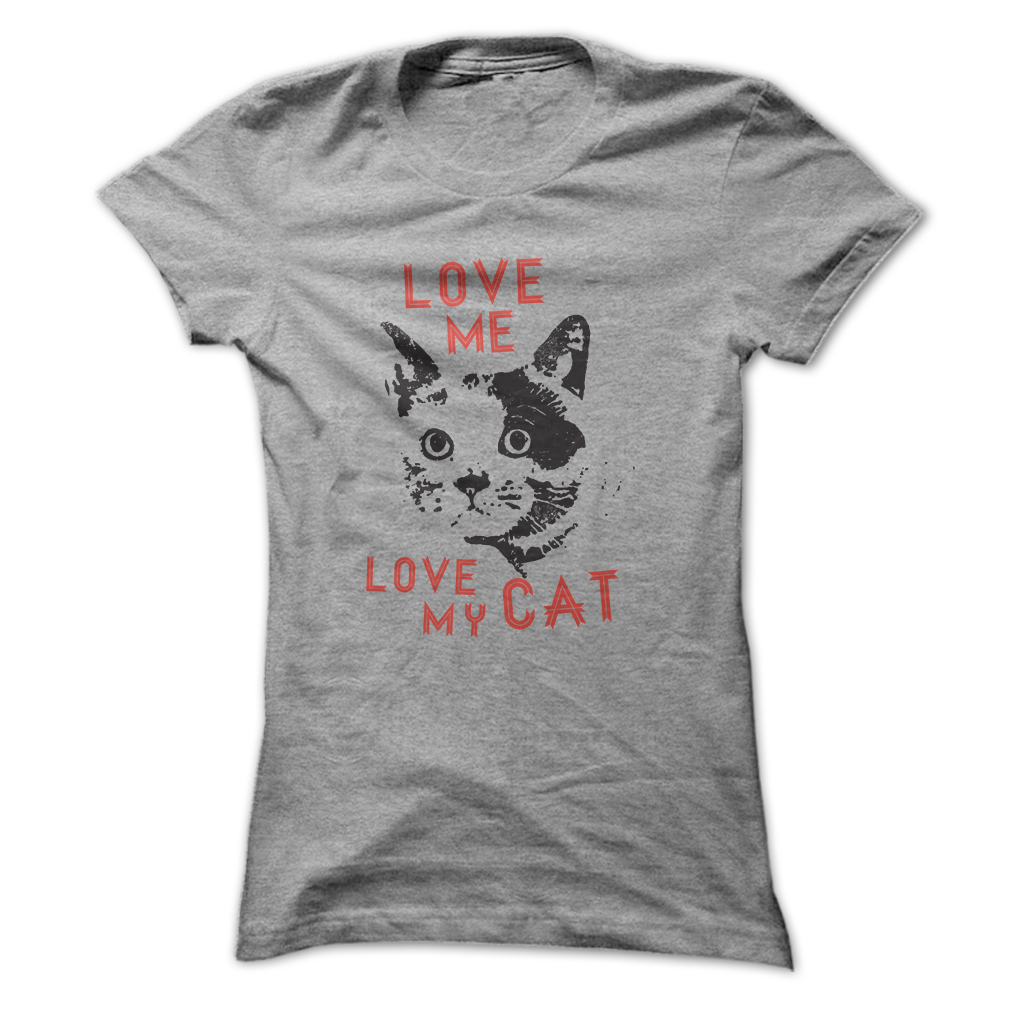 Love Me Love My Cat
It's a package deal! For cat lovers this is how it is. If you want to be in my life then you'll need to love the cat. In fact you'll probably have to be approved by the cat before I'm OK with you! Available in a range of colors and sizes!
Also available as a Hoodie for $39 and Ladies Tee for $21.
Limited supply so Order yours NOW Before They're all gone!