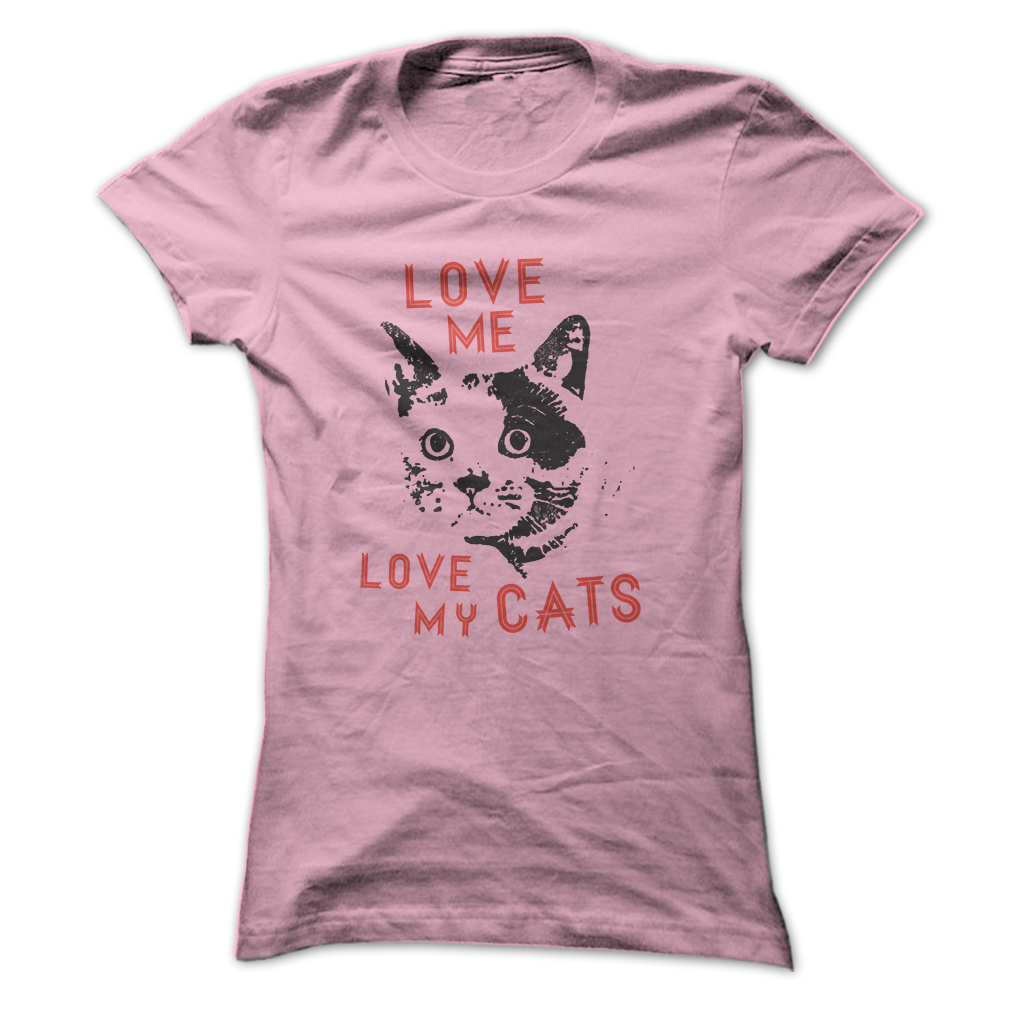 Love Me Love My Cats
It's a package deal! For cat lovers this is how it is. If you want to be in my life then you'll need to love the cats – all of them! In fact you'll probably have to be approved by the cat before I'm OK with you! Available in a range of colors and sizes!
This design was our original bestseller but it said 'Love me love my cat' – and literally hundreds of people asked for a version that worked for them because they had a family of cats. Well, that's sorted now and here it is!
Also available as a Hoodie for $39 and Ladies Tee for $21.
Limited supply so Order yours NOW Before They're all gone!