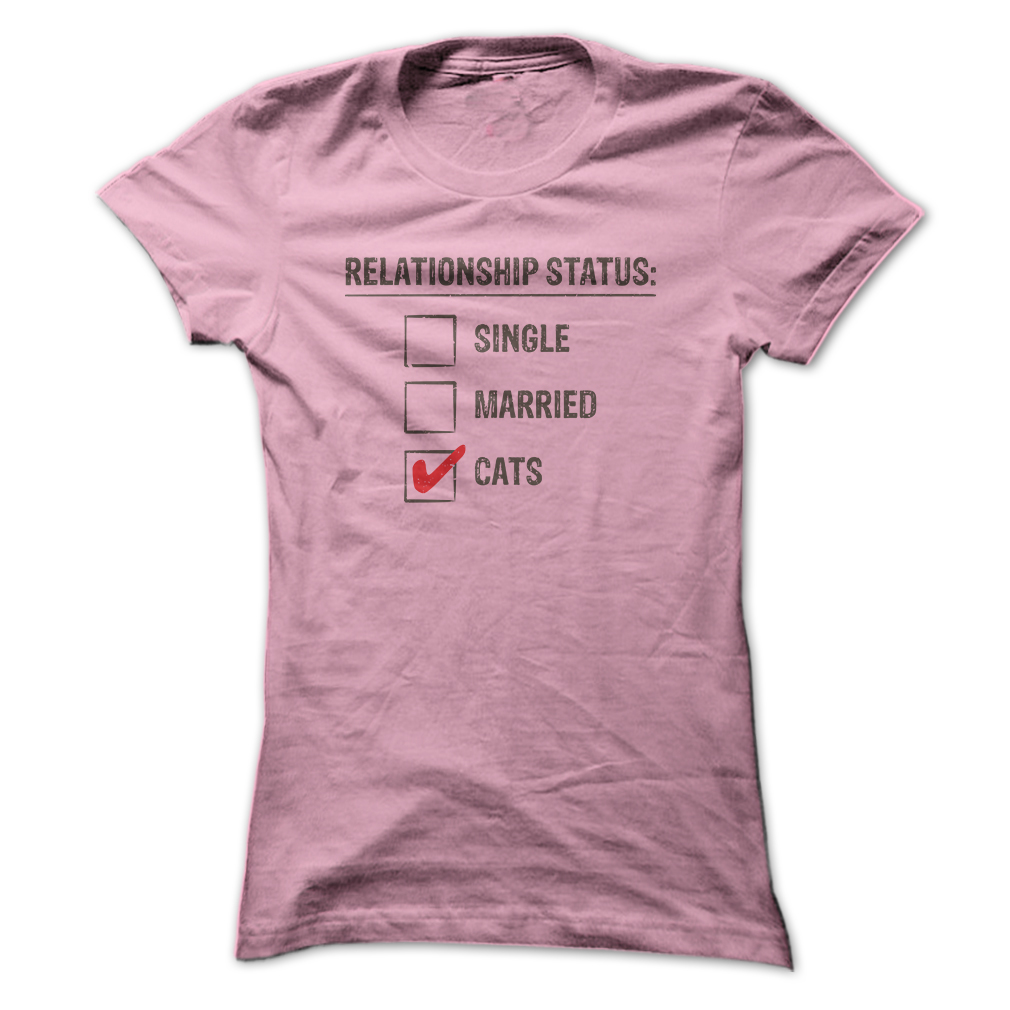 Relationship Status : Cats
I know where my relationship goals lie! You might be looking for love, but it cannot be allowed to get in the way of your love of cats. Being a cat lover is a lifetime occupation!
Available in a range of colors and sizes!
Also available as a Tee for $21 and Mens Tee for $21.
Limited supply so Order yours NOW Before They're all gone!