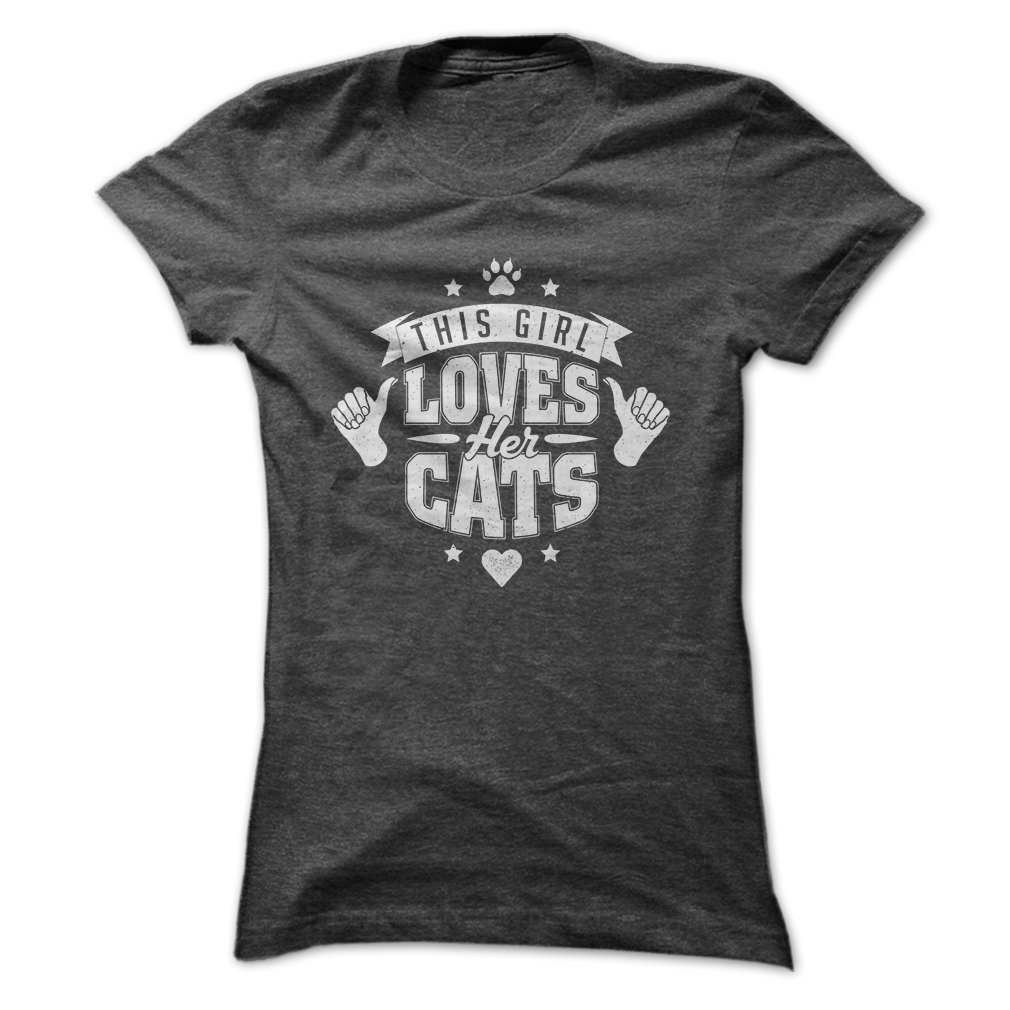 This Girl Loves Her Cats
If you're a girl and you love cats it's gonna be pretty hard to find a T-Shirt that tells it better than this. Direct and to the point, this lets the world know what your cats mean to you!
Also available as a Hoodie for $39 and mens Tee for $21.
Limited supply so Order yours NOW Before They're all gone!