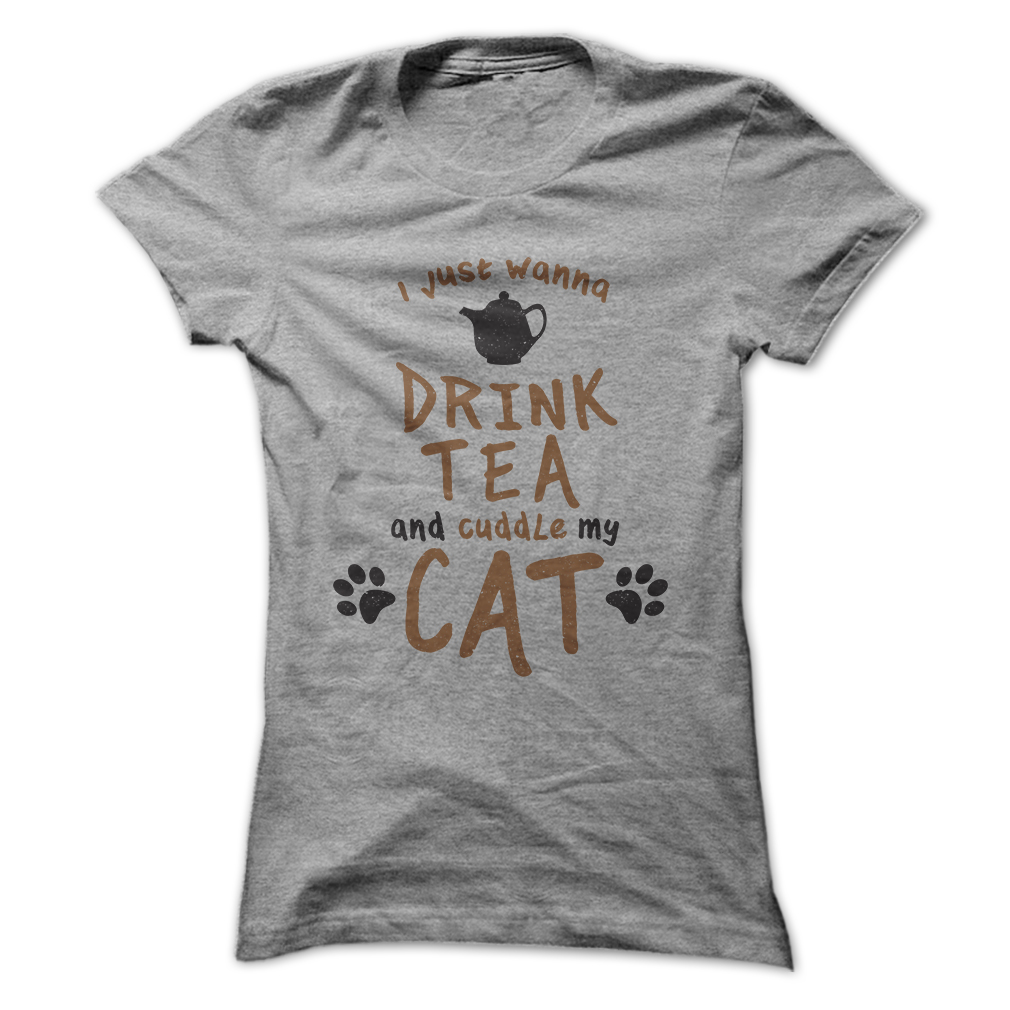 I Just Wanna Drink Tea and Cuddle My Cat
There are few things better in life than a cup of tea brewed to perfection or a cuddle from a cat that loves you. And….if the two things are combined so you're relaxing in a favorite chair drinking your tea with your beloved kitty on your lap, what else could you need or want?!! Available in a range of colors and sizes!
Also available as a Hoodie for $39 and Ladies Tee for $21.
Limited supply so Order yours NOW Before They're all gone!