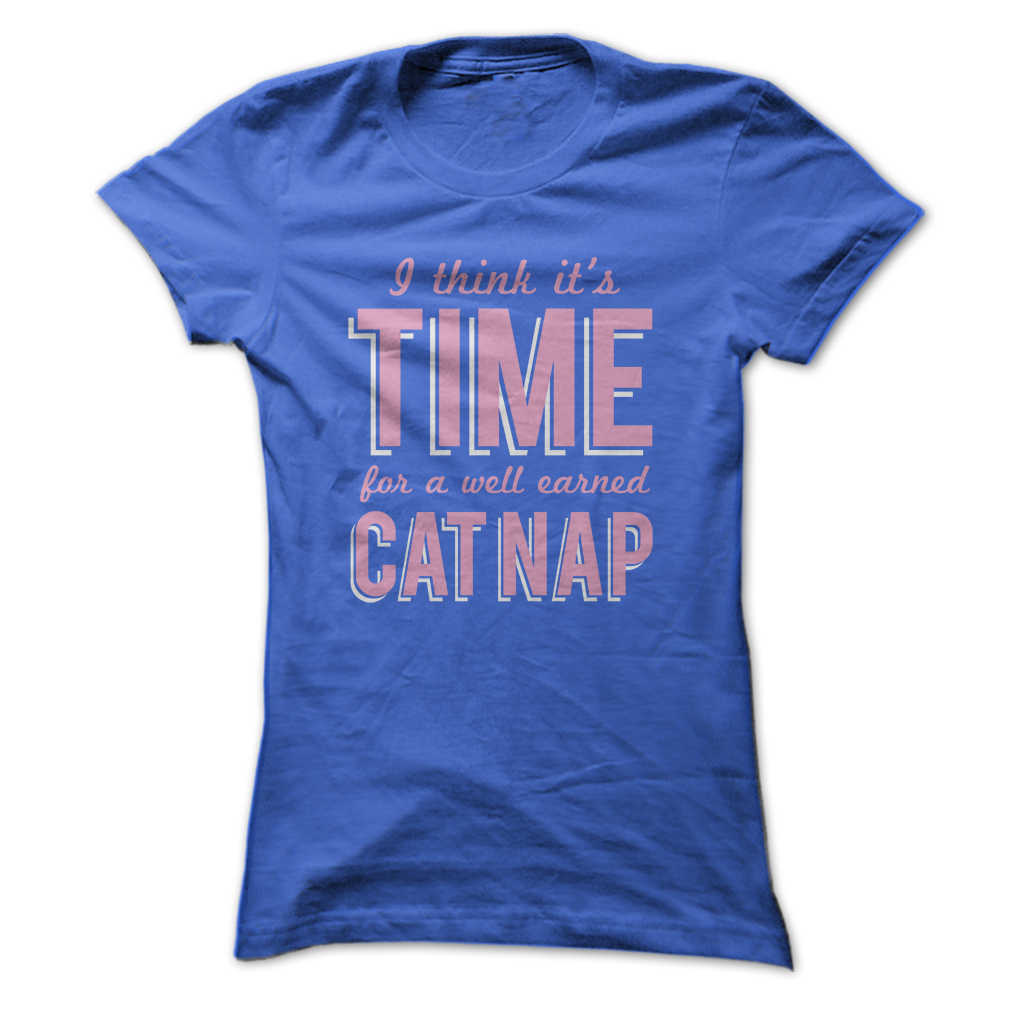 I Think It's Time For A Well Earned Cat Nap
You might have noticed that your cat sleeps….a lot! If you feel the need for a cat nap, go ahead – you've earned it! Get yours now!
This design is available in a range of colors and sizes, just check them out!
Also available as a Hoodie for $39 and Men's Tee for $21.
Limited supply so Order yours NOW Before They're all gone!