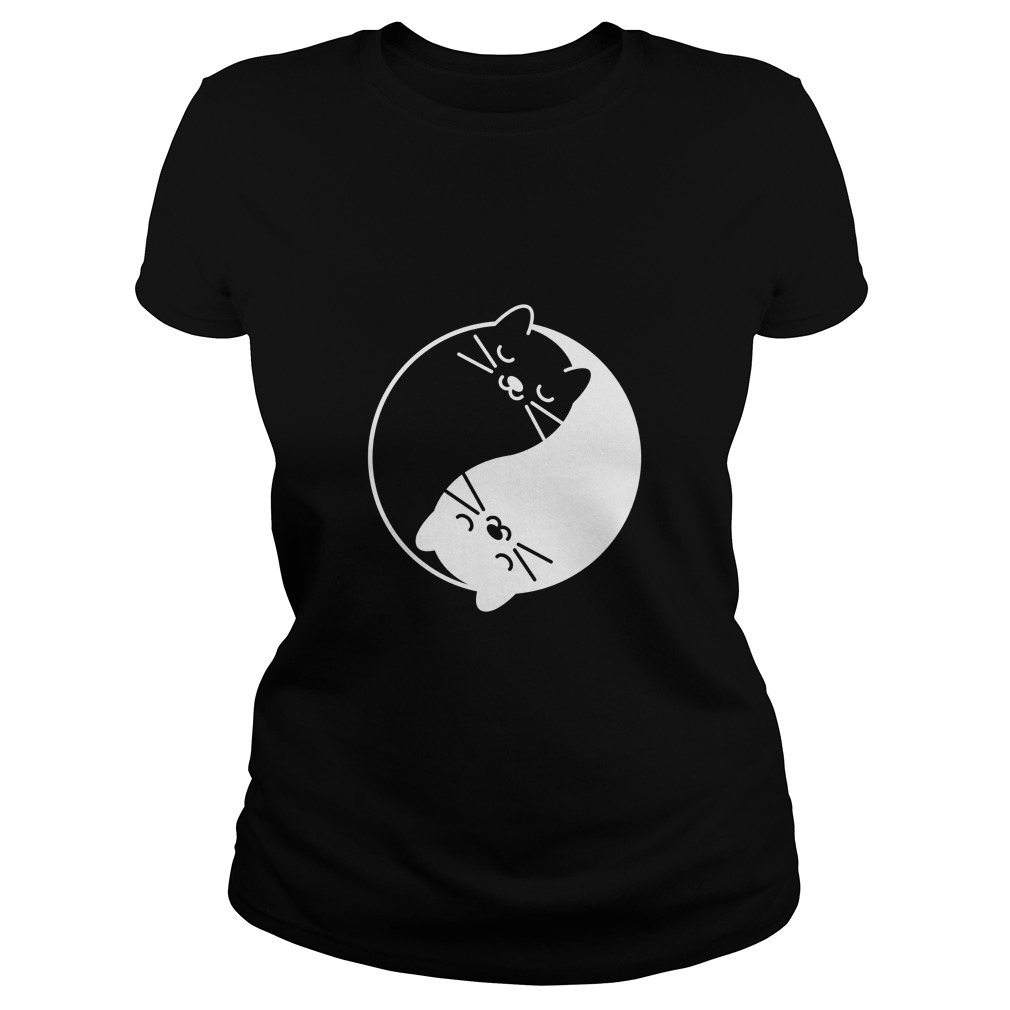 Yin Yang Cats
Living with a cat (I can't say 'owning' a cat as who does, right?!) comes with great, amazing and heart-filling stuff, but it also brings mystery, despair and oddness. It depends on the cat! But, that's why we love them and this is a classy way to show it, the yin and yang of loving cats. Get yours now!
This design is available in a range of styles and sizes, but only in black – check the options out!
Also available as a Hoodie for $39 and Men's Tee for $21.
Limited supply so Order yours NOW Before They're all gone!