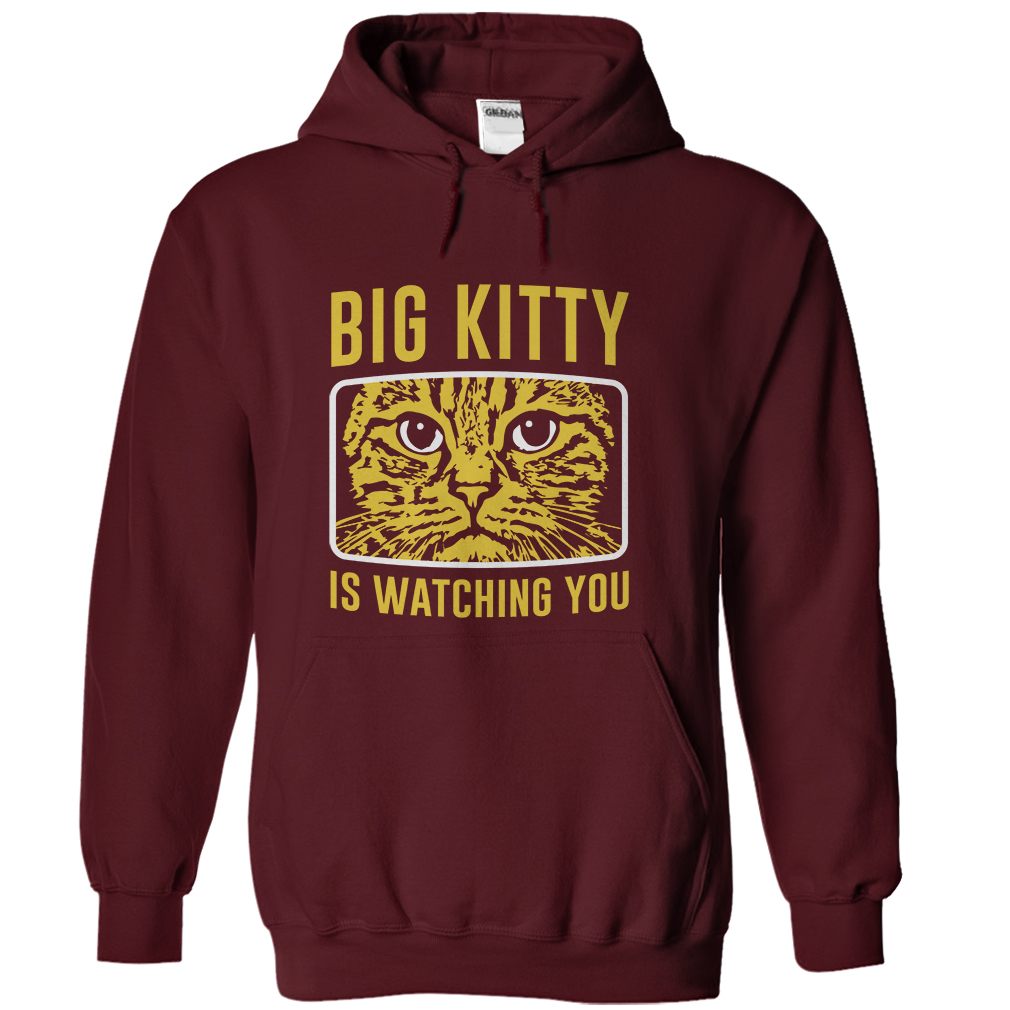 Big Kitty Is Watching You
Sometimes it feels like maybe the world isn't run by humans. But that the cats are in charge and we are just their pawns. If you sometimes feel like this, freak out your friends and family with this kitty overlord design!
Available in a range of colors and sizes!
Also available as a Tee for $21 and Mens Tee for $21.
Limited supply so Order yours NOW Before They're all gone!